Politically Exposed Ukrainian Entities
Vetek Gas Trading and Supply SA
Business
The Eastern European Energy Company (VETEK) has registered the trading company Vetek Gas Trading and Supply SA and Vetek Trading SA in Switzerland for trading crude oil and natural gas in foreign markets.
Vetek Gas Trading and Supply is engaged in trading natural gas.
The administrator the company initially was a Swiss citizen Maurice Taylor, who was a member of the board of directors of several private Swiss and foreign trading companies. As of 18.10.2013 - the administrator rights have been passed to Kerchenbaum David (Swiss citizen).

References
Records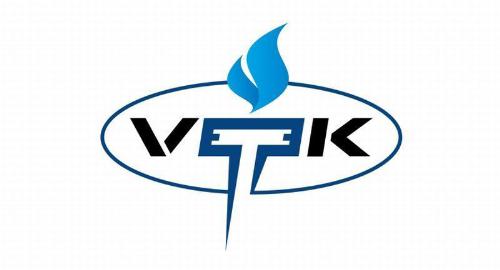 Office
Vetek Gas Trading and Supply SA
Boulevard des Tranchees 36, 1206 Geneva, Switzerland
Registration address of the company