Politically Exposed Ukrainians
Igor Sharov
Party of Regions MP, close friend of Yanukovych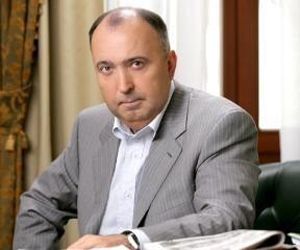 Igor Sharov - MP from Party of Regions, voted for the dictatorship laws from 16th of January 2014 and cancelation of negotiations with EU on Association.
In the highly important for the country moment was not present on the emergency session of the parliament on 20th of February 2014, the goal of which was to stop violence in Ukraine. Did not vote for the Resolution of "Condemning the use of violence, which led to the deaths of civilians Ukraine".
Owns a villa and an appartment in Spain. Surprisingly, has not declared owning any property in Spain in his income statements in 2011 (at that moment already being the owner of the real estate objects).
References
Associated Entities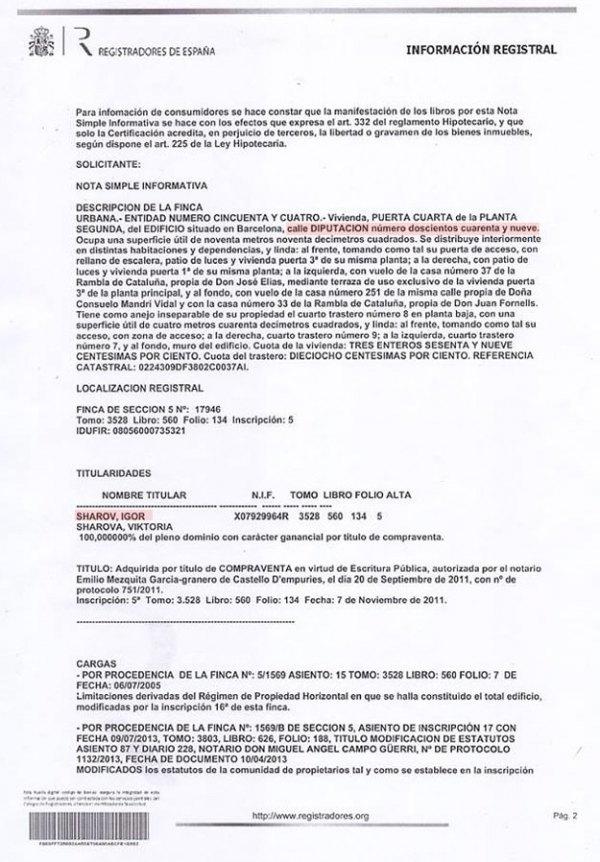 Sharov's appartment in Spain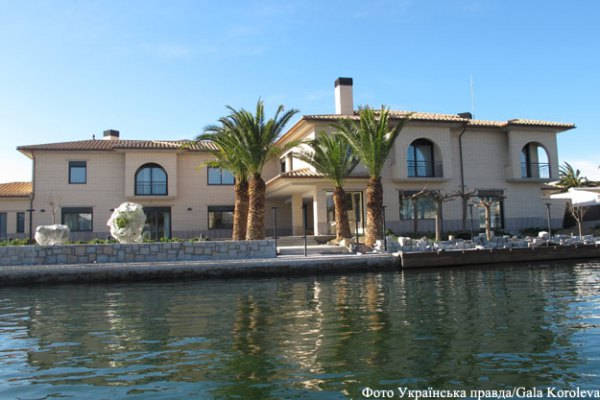 Sharov's villa in Spain