Politically Exposed Ukrainians
Sergiy Kurchenko
Ukrainian businessman, closely related to President's family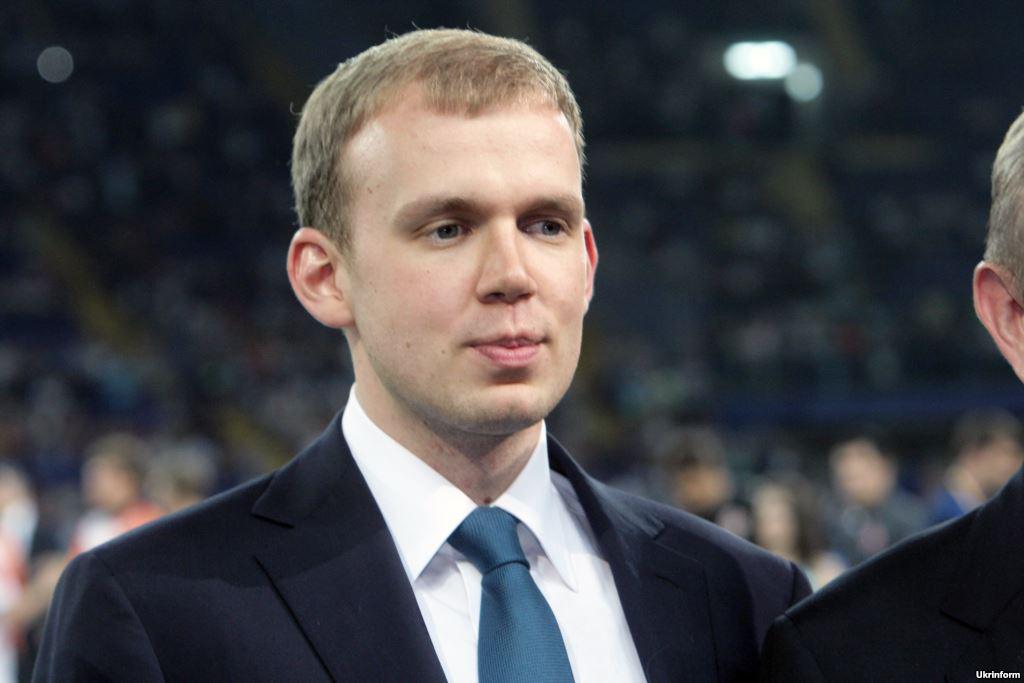 Sergiy Kurchenko (27) is a Ukrainian businessman. Owner of a group of companies "Gas Ukraine 2009". In two years became one of the most influential players in the oil and gas market.
The major occupation group is trading of oil products, liquefied gas and the implementation of public procurement.
The names of the companies that constitute "Gas Ukraine 2009" were very successful in winning public procurement contracts. The prices of goods sold to the state are few times higher than market ones. Forbes.ua has estimated the total value of won tenders of USD 263 mln.
Numerous investigations were run on the success Kurchenko's business in spring 2013. One of the most disclosing one – by Forbes.ua.
June 2013 – Kurchenko buys one of the biggest players on the media holding market – UMH group. The group manages a portfolio of more than 50 brands in Ukraine. Among them are: Forbes, Vogue, Reporter, Focus, Korrespondent etc. The last newspaper few months before the sale introduced an investigation on the residence of the President Yanukovych.
In February 2013 press-service of the group of companies "Gas Ukraine 2009" announced the formation of a new group of companies "East European Energy Company."(VETEK). The new group includes two major companies - Vetek Trading SA and Vetek Gas Trading and Supply SA (both Swiss based).
Owner of a football club «Metalist», Odessa Oil Refinery, chains of gasoline filling stations in Ukraine and Europe and JSC "Brokbiznessbank" (bank bought in July 2013).

References
Associated Entities
Vetek Trading SA
Vetek Gas Trading and Supply SA